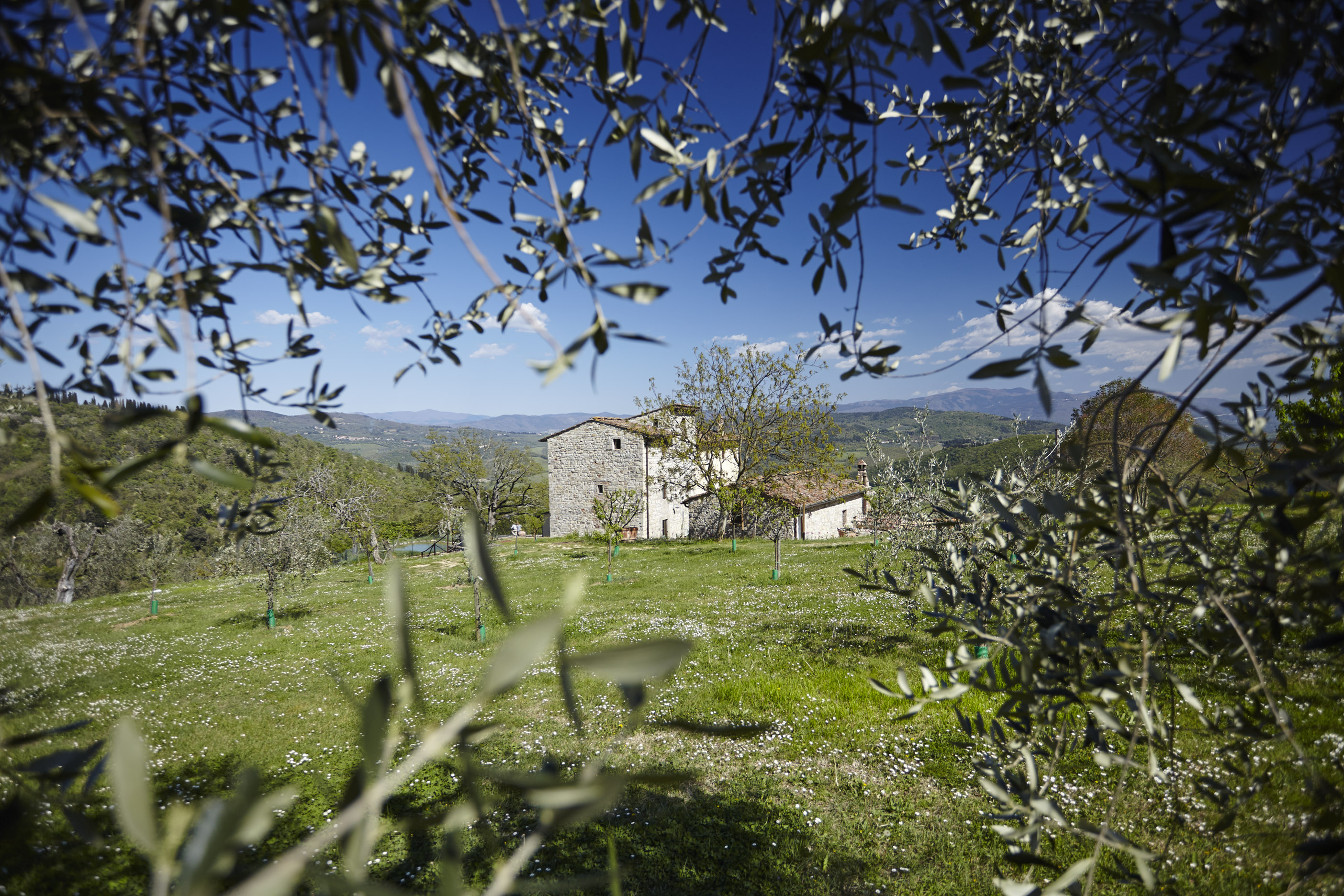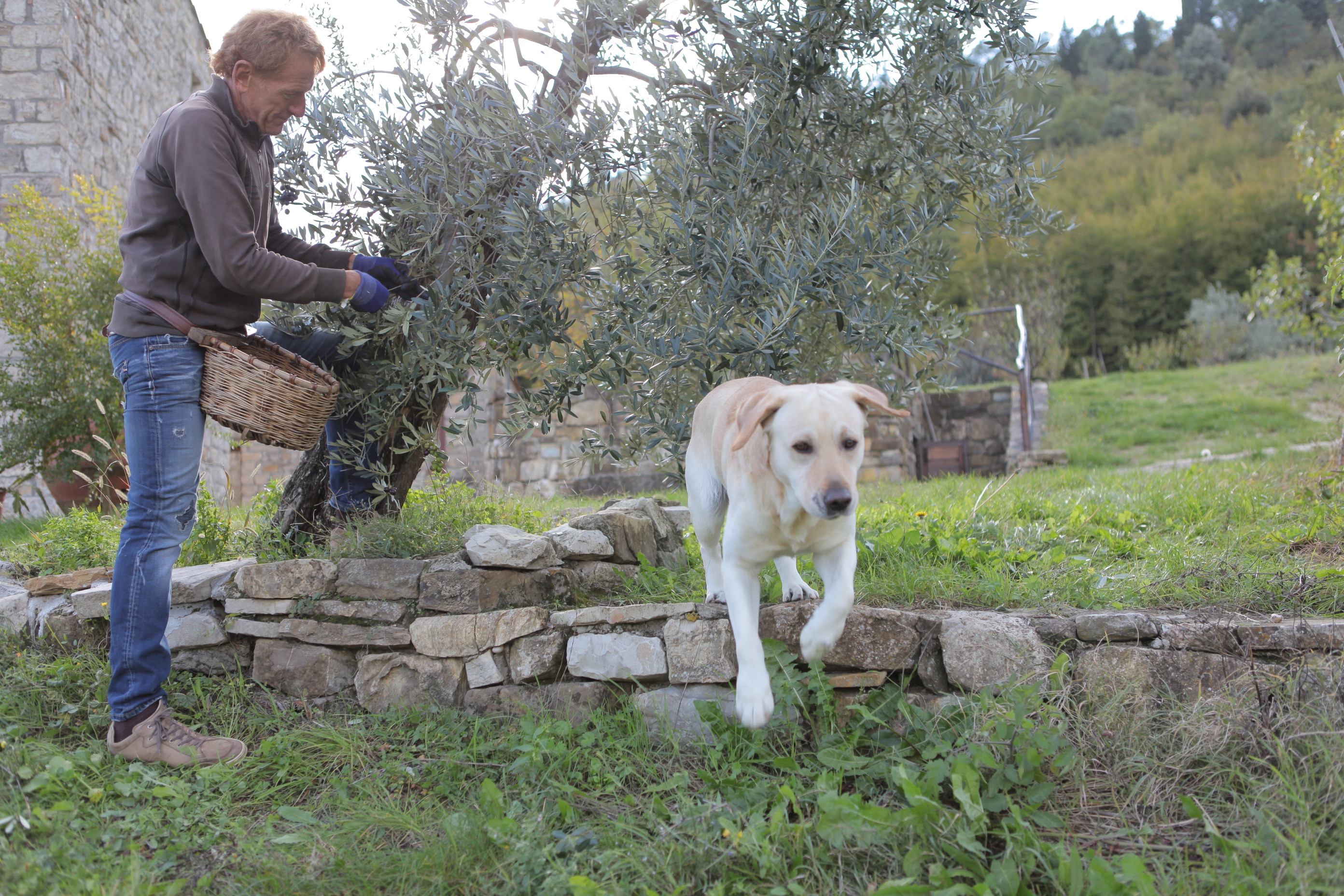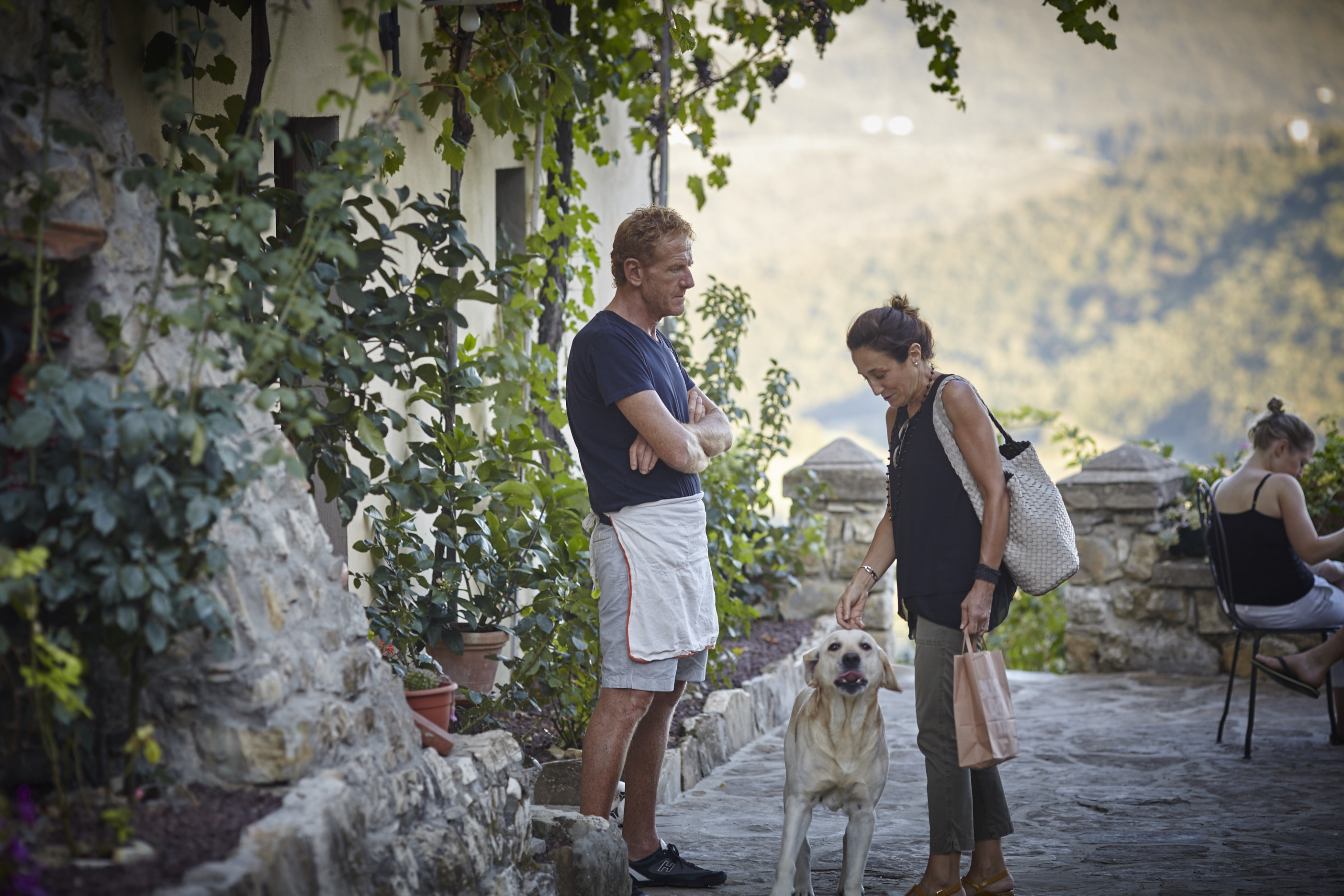 Our Company
Casale Le Pergole is a family-run small biological farm fitted with 18 bed accomodations.
In the old ranch on the hills surrounding the farmhouse, we grow typical Tuscan products using biological methods.
The olive grove is made up of 520 plants (220 secolar olive trees and 300 new ones).
The Extra Virgin olive oil that we produce is of high-quality and we define it "green gold". It is also a fundamental element of our healthy diet.
In the arbor you can find different kind of Table grapes.
Old fruit trees provide seasonal fruits during the whole year. (These include but are not limited to Apricots, prunes, cherries, peaches, almonds, nuts, khaki, grape, figs…)
With the small farm's fruit we prepare delicious marmalades for the guests' breakfast.
Some weeds found on the property are the basis of the liquors that we produce through natural methods, these allow for the exaltation of tastes and scents.
Next to the farmhouse we grow authentic products mainly destinated to the kitchen like artichokes, courgettes, tomatos, potatoes, aubergines, peppers and all the vegetables that each season have to offer.
Upon booking, a dinner in our farmhouse, our guests will be able to taste all the typical products that we cultivate in the farm. Some of the delicacies include our extra virgin olive oil, fruit and our vegetables.
You can also experience a romantic candlelight dinner with a breathtaking view paired with a glass of wine.